–
IASPIS Dialogues: Amina Zoubir and Karen Milbourne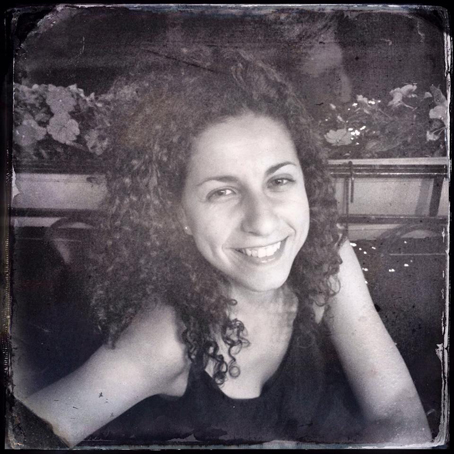 Welcome to an online conversation between artist and Iaspis grantholder Amina Zoubir and Karen Milbourne, Senior Curator at the National Museum of African Art, Smithsonian Institution, Washington DC. Introduction by Magnus Ericson, Project Manager, Iaspis.
View the conversation
The conversation was conducted between Iaspis, Stockholm and Washington DC via Zoom, Monday 15 June 2020. Iaspis Dialogues are a new format for conversations between Iaspis grantholders and external guests aiming to highlight and discuss artistic practice.
Amina Zoubir is a visual artist and videomaker, graduated with a Master of Theory and practice of contemporary art and new media from University Paris 8 (France) and with a DESA Graphic design obtained in 2006 at the School of Fine Arts in Algiers (Algeria).
Read more about Amina Zoubir
Karen E. Milbourne has been a curator at the National Museum of African Art, Smithsonian Institution (NMAfA) in Washington DC since May 2008 and Senior Curator since October 2019. Her expertise includes the arts and pageantry of western Zambia and contemporary African art.
IASPIS Dialogues is a format for a series of conversations between Iaspis residence grantholders in Stockholm and international guest. Through these dialogues with other artistic practitioners, curators, critics, scholars and others, different aspects of the Iaspis grantholder's practice will be highlighted and discussed.